Introduction To ThetaHealing® Event
Introduction To ThetaHealing® Event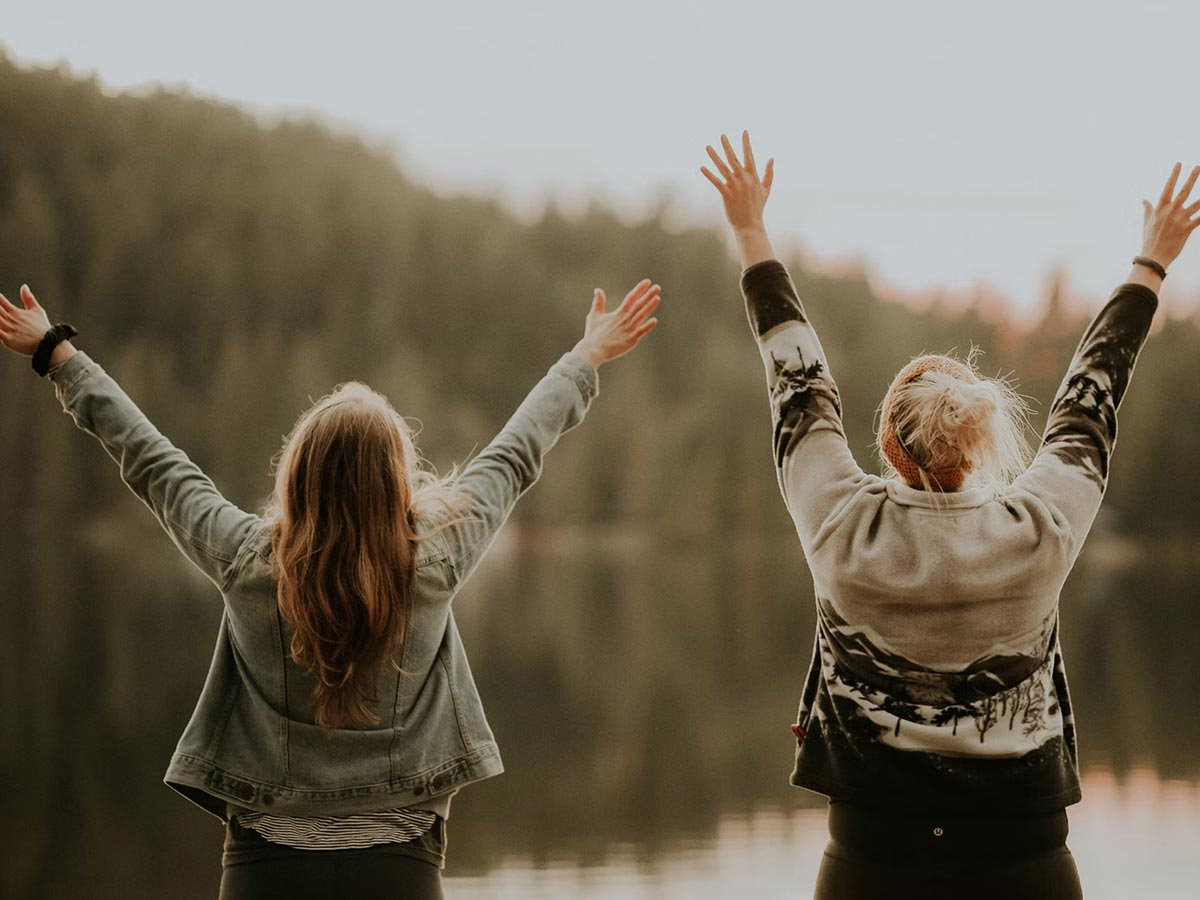 Upcoming Event
Inspired Healing Path is proud to introduce our upcoming Introduction to ThetaHealing® - Create Your Own Reality Event. You will learn about the most powerful meditation practice and a quick and effective technique guiding you to the 7th plane. Our event introduces ThetaHealing® techniques that you'll need throughout your healing journey.
Some topics that we will discuss include:
The Roadmap to the Creator of All That Is
The 7 Planes of Existence
Where beliefs come from
Manifesting
Soulmates
No meditation experience required.
Contact us to sign up for the event and see what ThetaHealing® services can do for you today!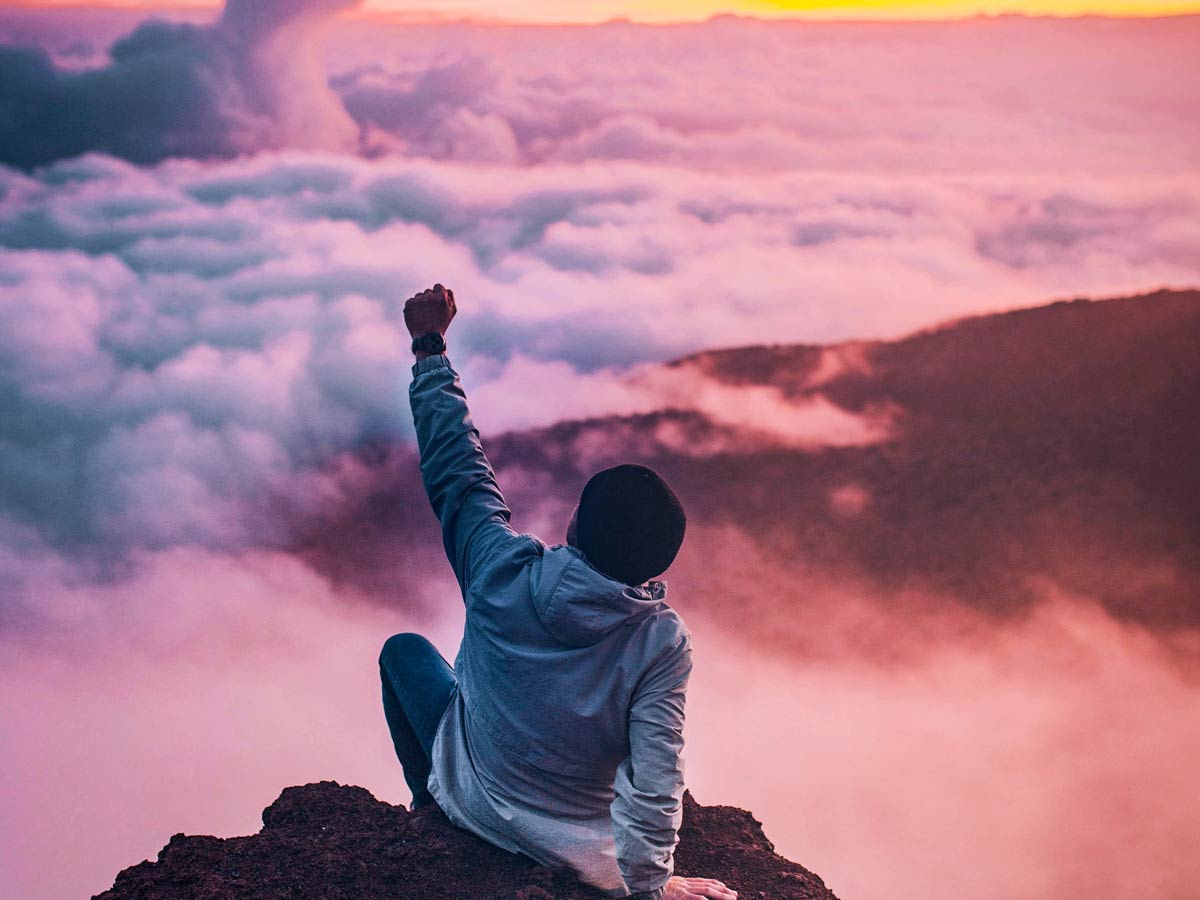 Introduction To ThetaHealing® Event - February 23, 2022, 7:30 - 8:30pm EST
During this event, you will learn about ThetaHealing® techniques that allow you to change life patterns held in place by core, genetic, historic, and soul beliefs, either self-inflicted or externally imposed. For example, at Inspired Healing Path, we believe you inherit beliefs and emotions from your ancestors. This level is what we call the genetic level. Recent articles have proven genetic beliefs can be passed down.
Through ThetaHealing® techniques, we can learn to minimize and rid ourselves of limiting beliefs. Whether you struggle with addictions, anxiety, low self-esteem, heartbreak, rejection or shame, we provide you with the tools to make a significant improvement in your life.
Our guests experience an opening to the Unconditional Love of the Creator. Each guest will leave with a little more clarity than they arrived with.
ThetaHealing® meditation techniques will enable you to train your mind, body, and spirit while developing a more positive lifestyle. By practicing it, we have learned that intuitive abilities can bring spontaneous changes to one's physical and emotional wellbeing. There are countless ways to apply ThetaHealing® to your life.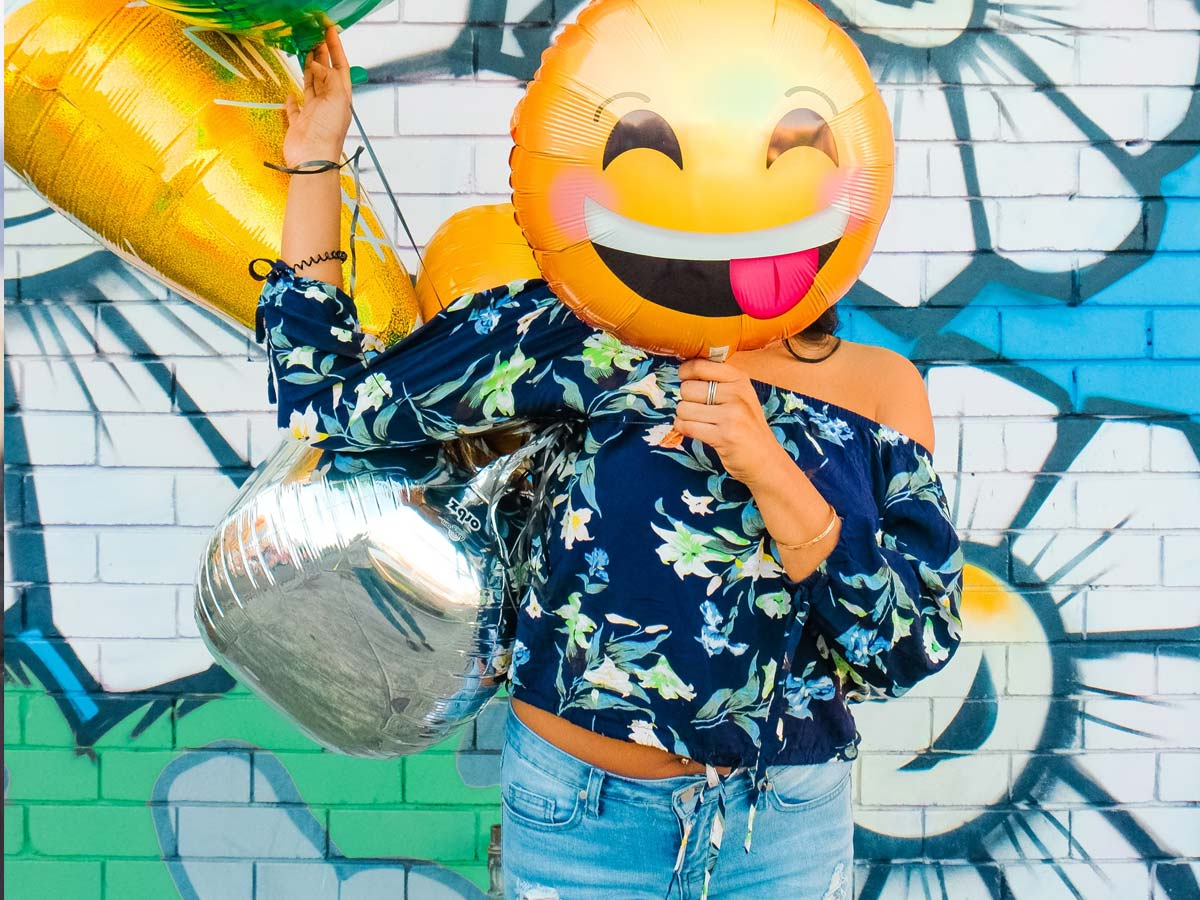 Other Benefits of ThetaHealing®:
Emotional re-balancing
Improved abundance
Increased feelings of joy, fun and freedom
Improved health and well-being, including finding your healthy weight
Ability to heal family relationships and establish stronger connections with others
Enhanced spiritual connection
Increased confidence and positive thinking
And much more…
The Intro to ThetaHealing® will cover what a ThetaHealing session with Ainsley is like, and provide information on becoming a certified ThetaHealing Practitioner. Sign up for our event today, or contact us with any additional questions.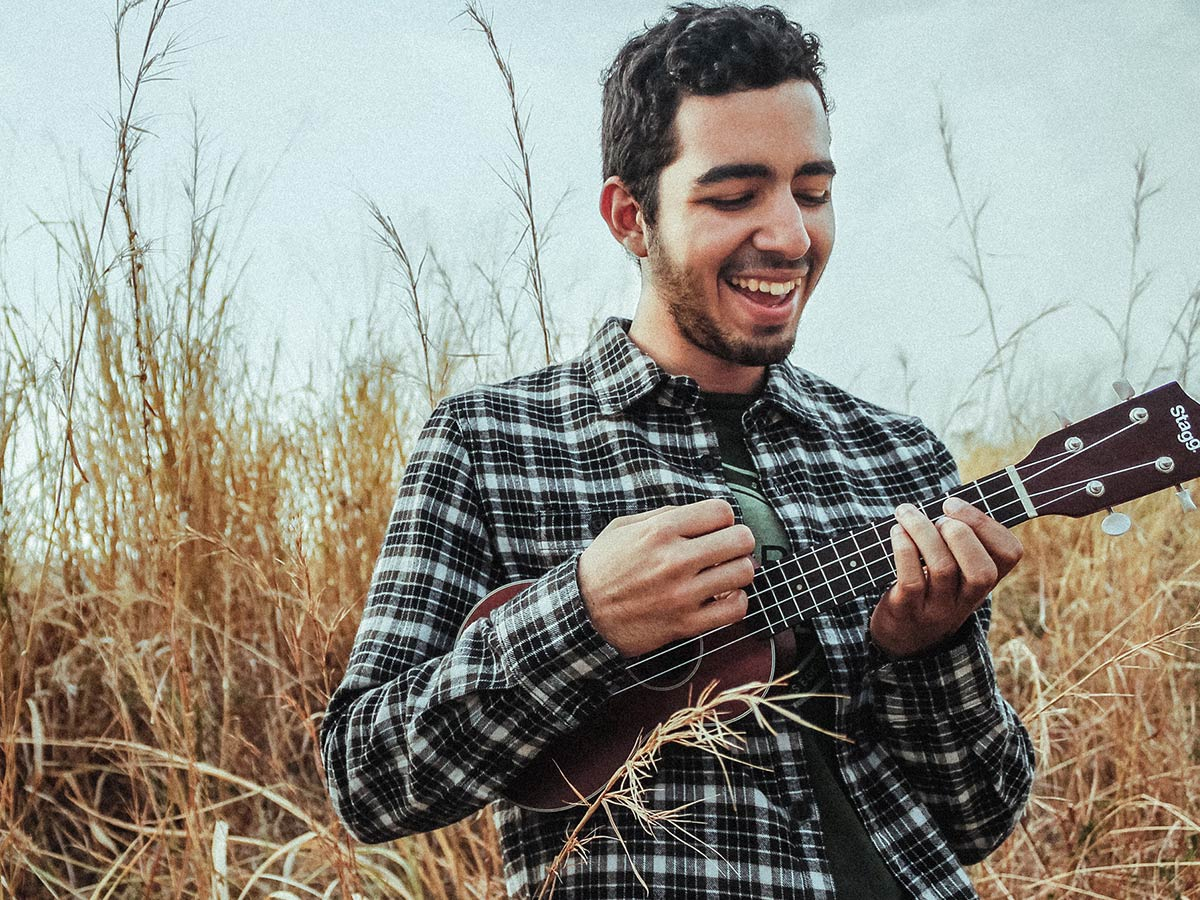 WHAT HAPPENS WHEN YOU APPLY ThetaHealing® TECHNIQUES TO YOUR LIFE?
ThetaHealing® services from Inspired Healing Path will teach you to properly practice and apply ThetaHealing® to your daily life and relationships. As you start doing so, you'll notice many incredible benefits and improvements like the ones we named previously. However, that's not all.
You'll learn to identify the spiritual and emotional roadblocks that are preventing you from progressing in life. You'll also start to understand how to unlock your true, fullest potential. By applying ThetaHealing® techniques, you can also gain insight into your future and manifest the one you desire. You'll even gain deeper connections to your spiritual guides. Contact us to learn how to sign up for the event today.
REGISTER NOW
Price: Complimentary
ThetaHealing® and ThetaHealer® are registered trademarks of THInK at www.thetahealing.com