ARE YOU READY FOR POSITIVE AND LASTING CHANGE?
Since 2012, Ainsley Magno, Founder of Inspired Healing Path, has helped hundreds of people change their lives for the better. Through yoga, reiki, and ThetaHealing®, Ainsley's clients have learned to connect to the power within them to live more loving, connected and abundant lives. Thank you for visiting! It is no accident you found this website today.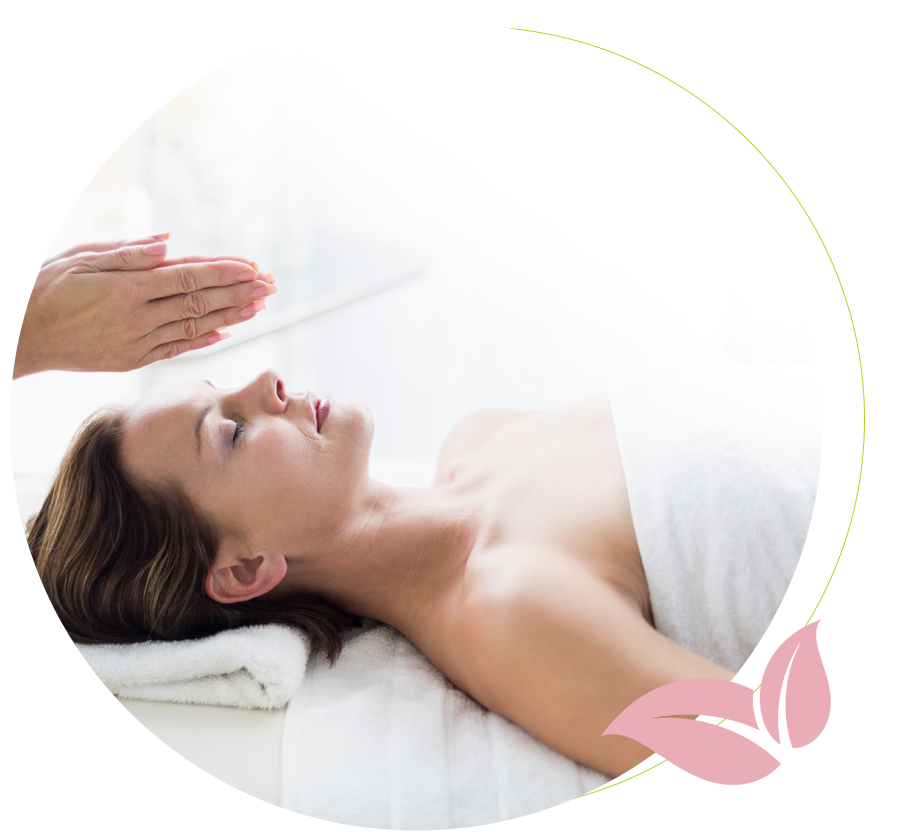 Deep, Holistic Healing Services
ThetaHealing® is an energy-based meditation technique that utilizes a spiritual philosophy to improve mind, body, and spirit while getting closer to the Creator of All That Is (however you understand that for yourself!). Thorough focused, guided prayer, ThetaHealing allows you to access the "theta" brainwave and transform your physical and emotional wellbeing.
ThetaHealing can connect you to your source of power and help you to manifest a future where your physical, mental, emotional, and spiritual health flourish. Find clarity and live your life with purpose and abundance. Book a ThetaHealing session with Ainsley today!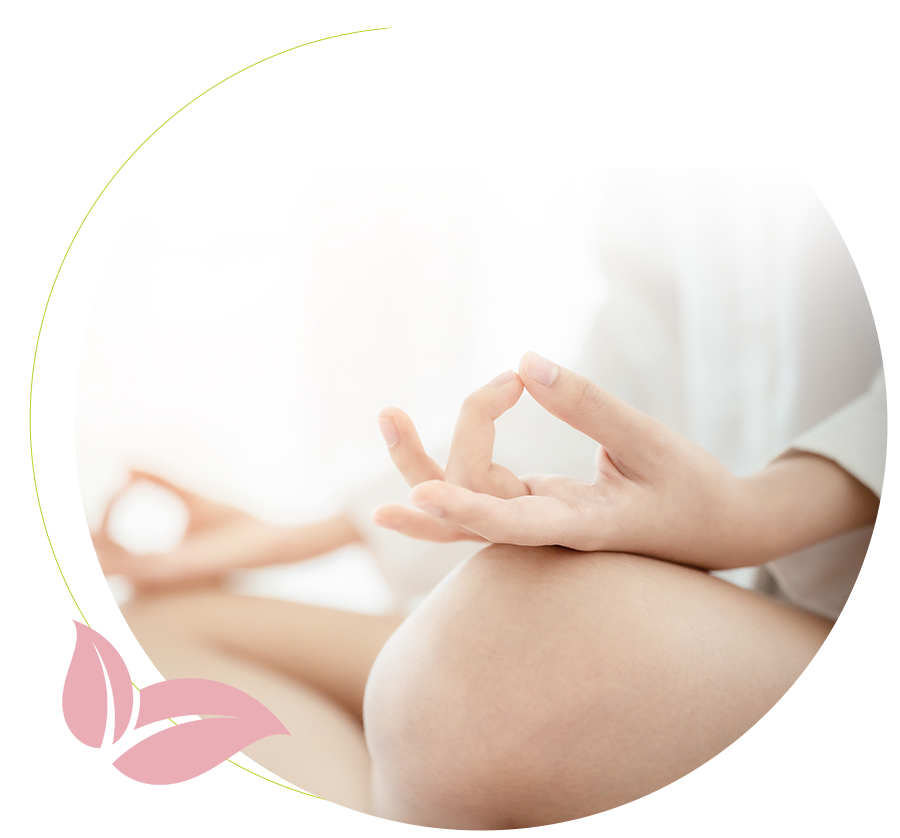 ThetaHealing® Services
Have you lost your sense of happiness and purpose? Feeling unfulfilled but not sure why or how to move forward? With ThetaHealing, Ainsley can help you get to the root of your problems. Whether that's unresolved trauma, disordered eating, career issues, relationship challenges, blocks to wealth and abundance, or any other challenges. Ainsley offers individual healing sessions as well as seminars for people who want to learn how to do ThetaHealing on themselves and others. Reprogram limiting belief systems stored in your subconscious, feel more deeply, and create positive change.
Subscribe for updates
Keep in touch about new seminars, monthly newsletters, and promotions
Ready to Get Started?
The ThetaHealing® Technique helps you get to the heart of your issues in a safe, supportive environment. When we understand what is blocking us from living our fullest life, we can then use unconditional love to clear them away, including removing negative thoughts and beliefs. You already have everything you need inside you to create the life you were meant to live — ThetaHealing can help you identify these gifts and share them with the world. Book your session today!